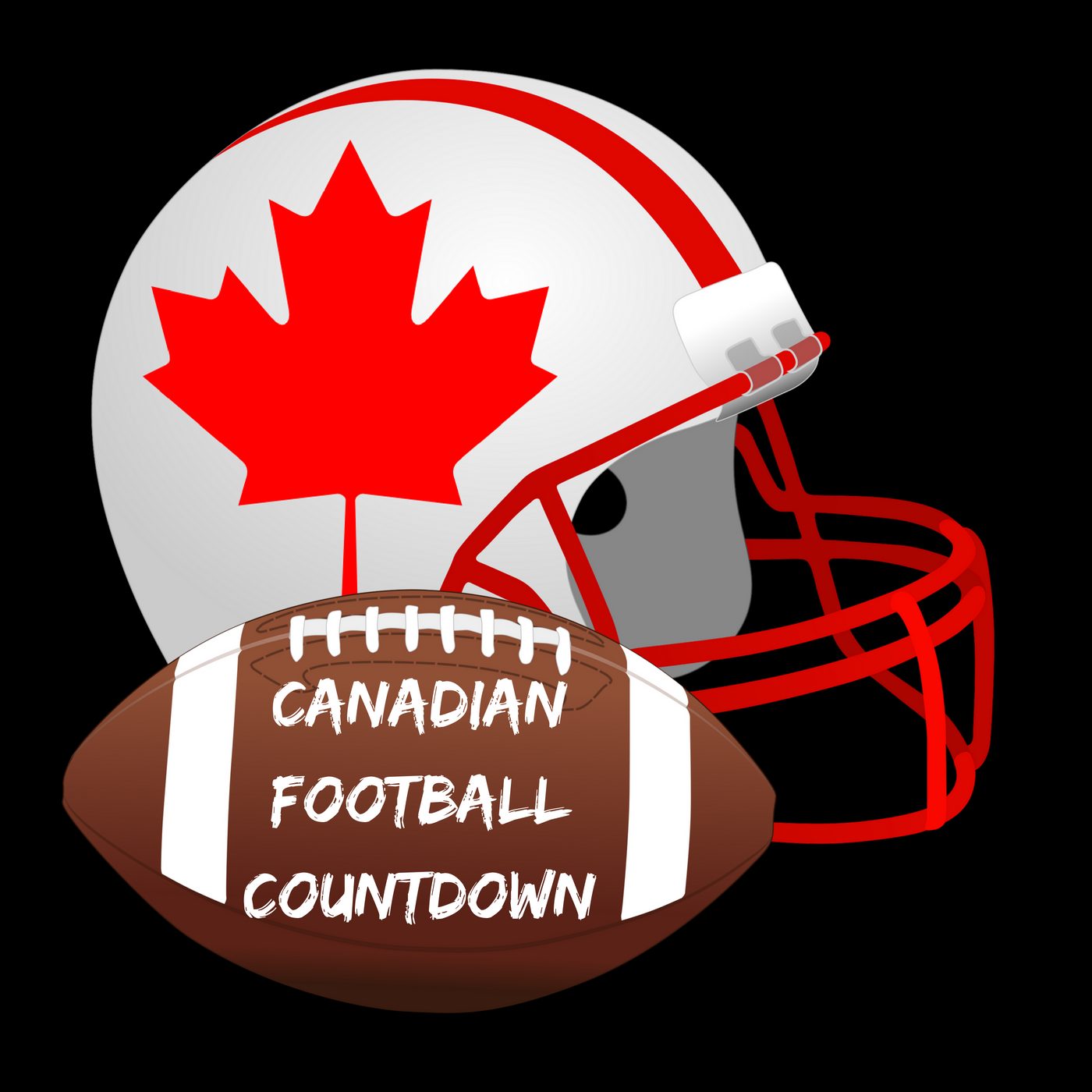 In a special bonus episode, Ryan is joined by College Fantasy Football Analyst Brandon Sanders (@CFFUniversity) for Campus 2 Canton (@campus2canton) to compare and contrast the College Football game with the CFL game, both the on field product and in the world of Fantasy Football.
We talk through similarities and differences between the 2 leagues and corresponding Fantasy Football logistics and strategies, Brandon provides some insight on a college fantasy football star from each CFL team and how that success may translate over to CFL Fantasy, and we teach Brandon a little more about the Canadian game.
Timestamps:
0:00 - Intro
2:41 - Brandon's history as a college football fan, fantasy player, writer, and podcaster
6:51 - College football scene in the US
12:22 - What hooked Brandon into the world of CFL and CFL Fantasy?
16:25 - Comparing College Fantasy and CFL Fantasy: Formats, Logistics, Strategies, etc.
39:32 - College Fantasy Football stars to watch for in the CFL and CFL Fantasy
1:16:45 - Brandon's takes and questions on the CFL as a newer fan
1:39:18 - Rapid fire questions: vanilla ice cream toppings, tractor brands, hockey teams, hats
1:44:22 - Wrap-up
Check out the video version at https://youtu.be/qTLPI0yEOBM
Recorded Tuesday, July 26th, 2022
Follow us on Twitter:
Podcast - https://twitter.com/cfcountdownpod
Ryan - https://twitter.com/koopertrooper42
Mike - https://twitter.com/mikegerl
Trey - https://twitter.com/TreyMBharness
Adam - https://twitter.com/adamstuart1
We are a proud member of the Canadian Football Podcast Network. Check out all the other great shows at https://twitter.com/cfpodnetwork
Presented by GameTime TV - Learn more at https://www.facebook.com/GametimeTvMB
Sponsored in part by Betstamp - Betstamp is a free app that helps you find the best odds across different sportsbooks to maximize the value of your online sports betting wagers. Learn more at https://betstamp.app and sign up with referral code CFC