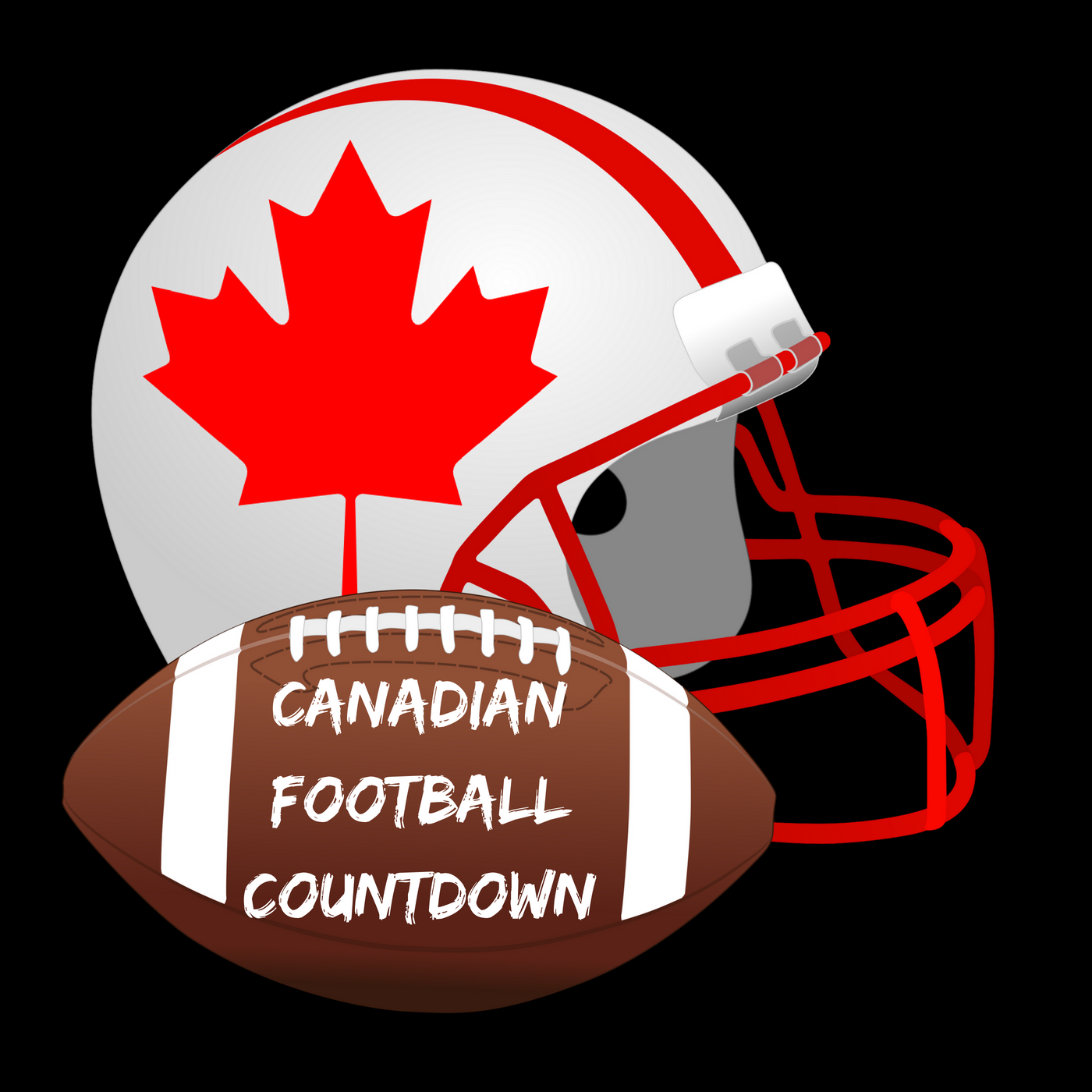 It's Episode 100! in this 3 Hour Special, hosts Mike (@mikegerl) and Ryan (@koopertrooper42), and their lineup of guests, discuss Grey Cup 107, review the 2019 season as a whole, and take a look ahead to the offseason.
Mike shares stories from his trip to Calgary for the big game, and Ryan shares stories from the celebrations in Winnipeg.
Bombers' Director of Content Ed Tait (@EdTaitWFC) joins us near the end of the first hour to discuss various things from the Bombers' season, the Grey Cup run, and the upcoming offseason.
@Safimod, the inaugural champion of the @CFPodNetwork Fantasy League, joins us near the start of the second hour to discuss his fantasy championship run, being a part of the @WanderingGlenns, and what the upcoming offseason may look like for the Riders.
TSN Football Insider Dave Naylor (@TSNDaveNaylor) joins us at the start of the third hour to discuss various offseason topics, including Canadian football talent, the CFL coaching landscape, what we can expect to see from this offseason's free agency period, and more.
All this and so much more!
We are a proud member of the Canadian Football Podcast Network. Check out all the other great shows at http://cfpodnetwork.ca