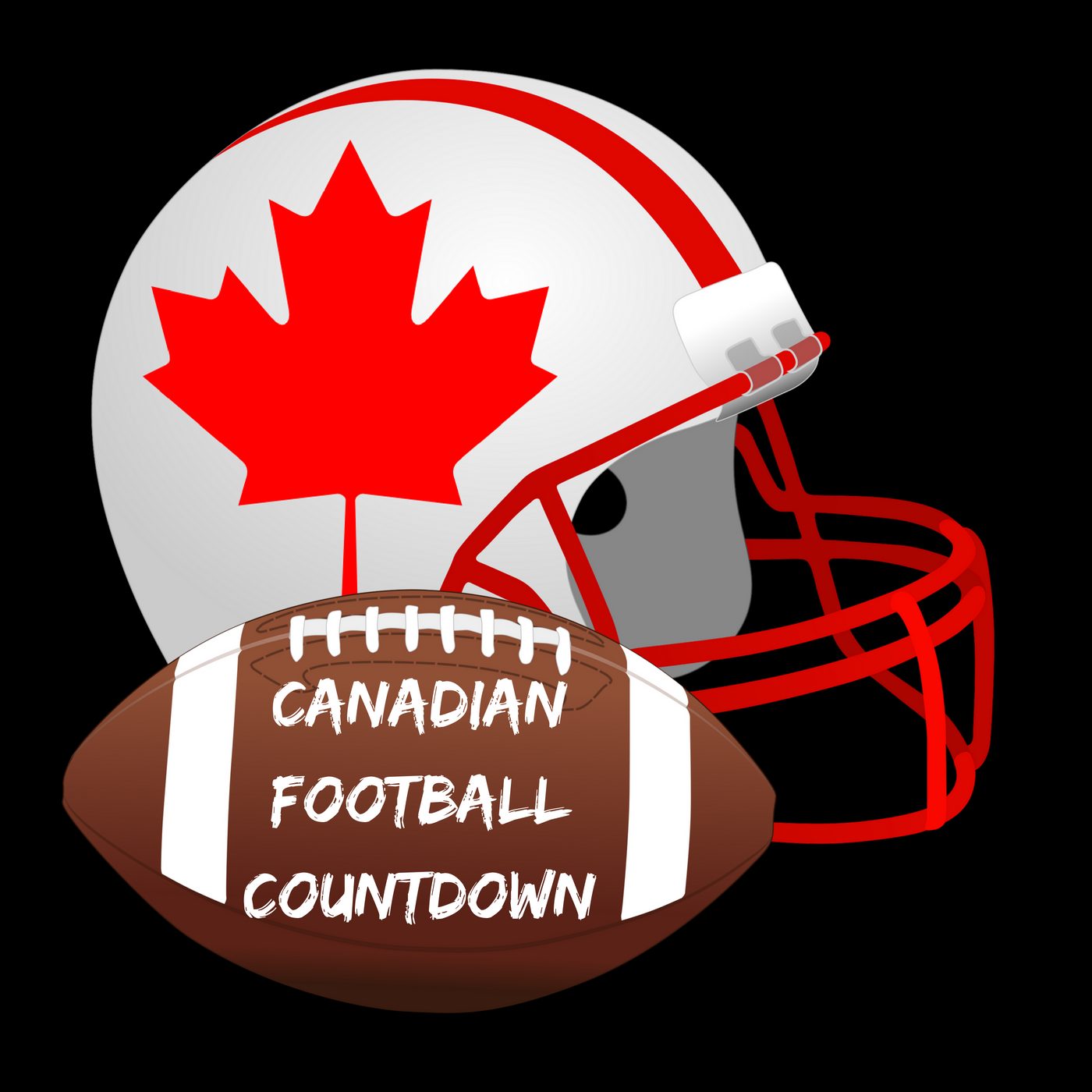 Ryan is joined by special guest Superfan Mike (@56Parkies) from the Turf District Podcast (@TheTurfDistrict) to discuss anything and everything to do with the Elks' 2021 season as we continue our offseason deep dive series.
We discuss Mike's history as a CFL fan and involvement in the Turf District Podcast, revisit our pre-season expectations for the Elks, give their disappointing 2021 season a proper funeral, discuss the hiring of Chris Jones, and take a brief look ahead to what else the offseason may bring for the team.
Stay tuned for further deep dives on each team around the CFL!
Recorded Tuesday January 11th, 2022
We are a proud member of the Canadian Football Podcast Network. Check out all the other great shows at @CFPodNetwork on Twitter