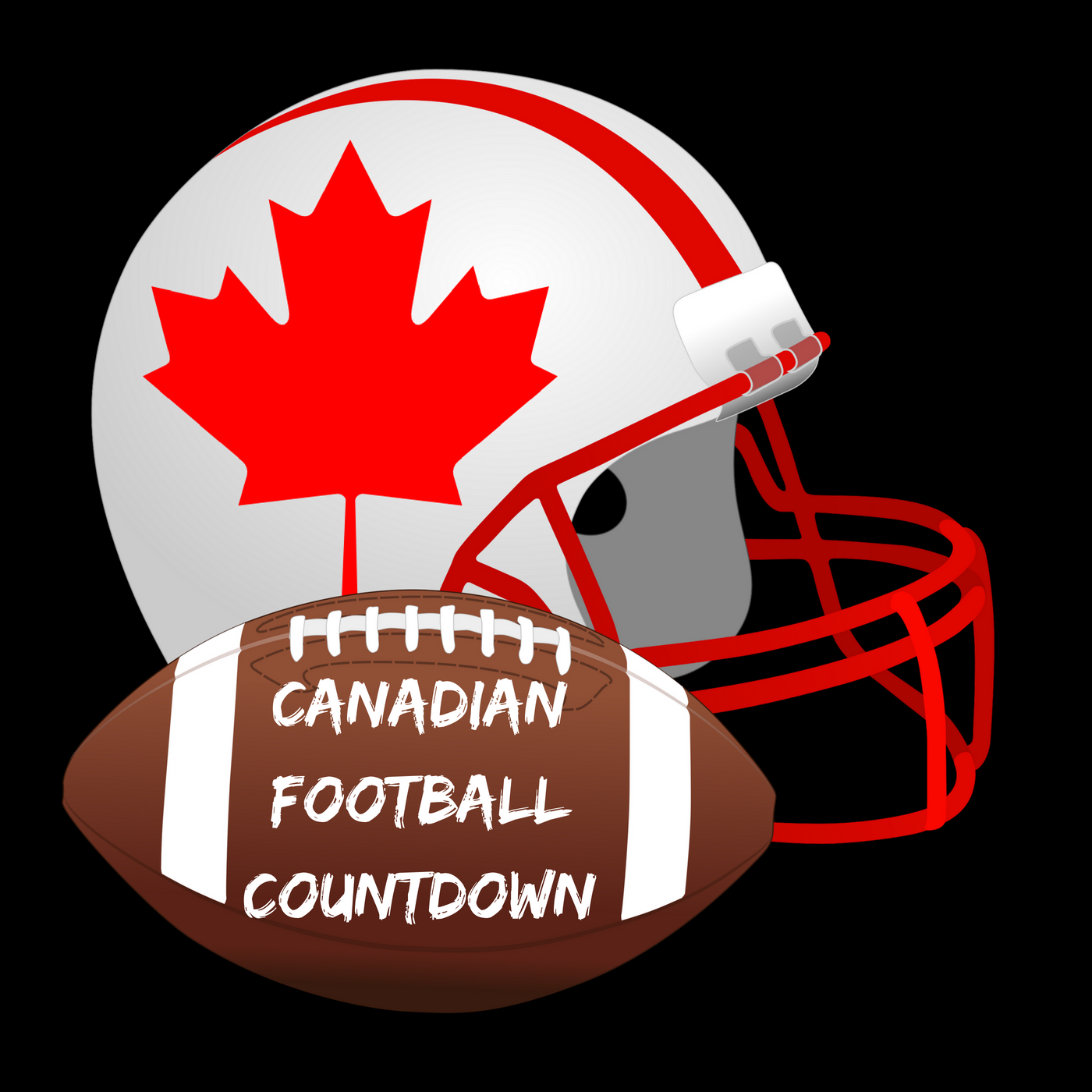 Hosts Mike and Ryan tee up Grey Cup 107 between the Bombers and the Ticats! We discuss how the teams got there, how important this game is for both sides, keys of the game for each team, and more.
We also discuss what went wrong in the Division Finals for Saskatchewan and Edmonton, debate where these teams go from here, and give a special shoutout to Cody Fajardo for his warrior-esque effort in the West Final.
Plus, we give some preliminary insight into our plans for Episode 100! It's going to be our biggest show ever!
We are a proud member of The Canadian Football Podcast Network. Check out all the other great shows at http://cfpodnetwork.ca or @CFPodNetwork on Twitter!